Asociación Huanchaco Esperanza Canina
A future full of hope for the street dogs of Huanchaco

Scroll down to get involved
We are Asociación Huanchaco Esperanza Canina
Asociación Huanchaco Esperanza Canina is an association based in Huanchaco, Peru, dedicated to rescuing and taking care of street dogs who have been abandoned, are sick, hurt or mistreated.
 Esperanza means 'hope' in Spanish and that's what we want to give the dogs in our shelter.
The shelter was initiated in 2013 by Julius Landauro, taking in a few dogs which needed help. Since then it has grown significantly with thanks to volunteers and donations. In March 2016 we were officially registered as a Peruvian charity. We continue to organize activities and fundraising events to support our work.
Check out the shelter by watching the video
Volunteering
Are you coming to Huanchaco and interested in helping us?
We always need animal-loving volunteers who are looking for a great experience. Volunteering doesn't mean you need to dedicate all your time to the shelter. There are many short and long-term possibilities. Just ask for more information!
Read more about volunteering and how you can get involved.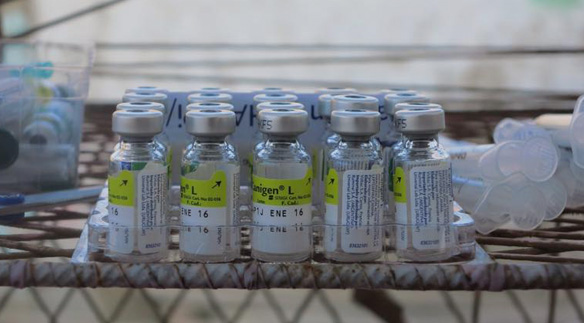 Donating
Would you like to help but are not able to come to Huanchaco? Donations of any size to help feed, sterilize or vaccinate the dogs are more than welcome.
Read more about donating and what the money is being used for.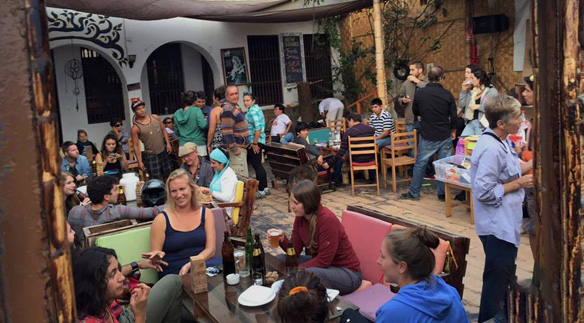 News & Events
We organize charity events and activities on a regular basis to raise funds for Esperanza Canina and increase awareness in Huanchaco about animal welfare.
Read more about our news and events.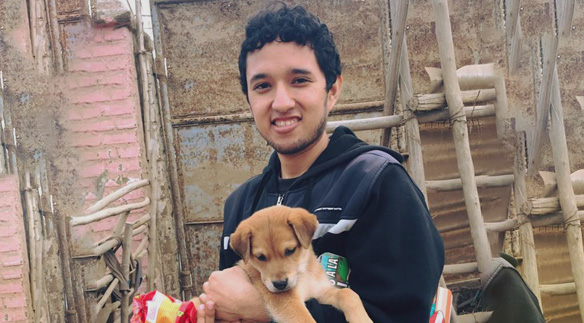 Adoption
Our overall aim is to find good homes for as many dogs as possible. If you live in or around Huanchaco, and are interested in animal adoption, don't hesitate to contact us for an appointment to visit the shelter. You can find our contact details on the Contact page.
For more information about adopting a dog go to our contact page.