Peru is suffering from devastating floods and mudslides right now. This region has been badly affected.
On Sunday, heavy rainfall caused a dried-up river to burst its banks and flood Huanchaco seafront.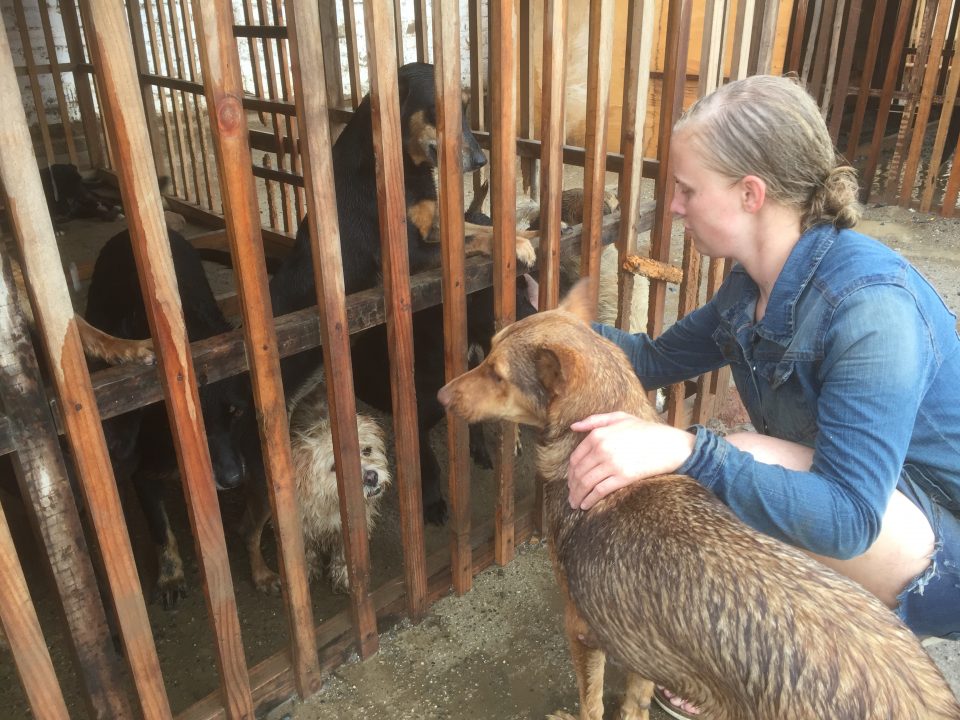 All the dogs at Esperanza Canina are safe and well. The shelter has experienced flooding and as a precautionary measure we relocated 11 of our smallest dogs. An internal wall has collapsed and we will need to rebuild this once the weather has calmed down.
in the meantime, our thoughts and best wishes are with those affected by this disaster, especially our animal welfare colleagues who are fighting to save their dog shelters in Trujillo.
Thank you for your continuing encouragement and support.
Donations are welcome.